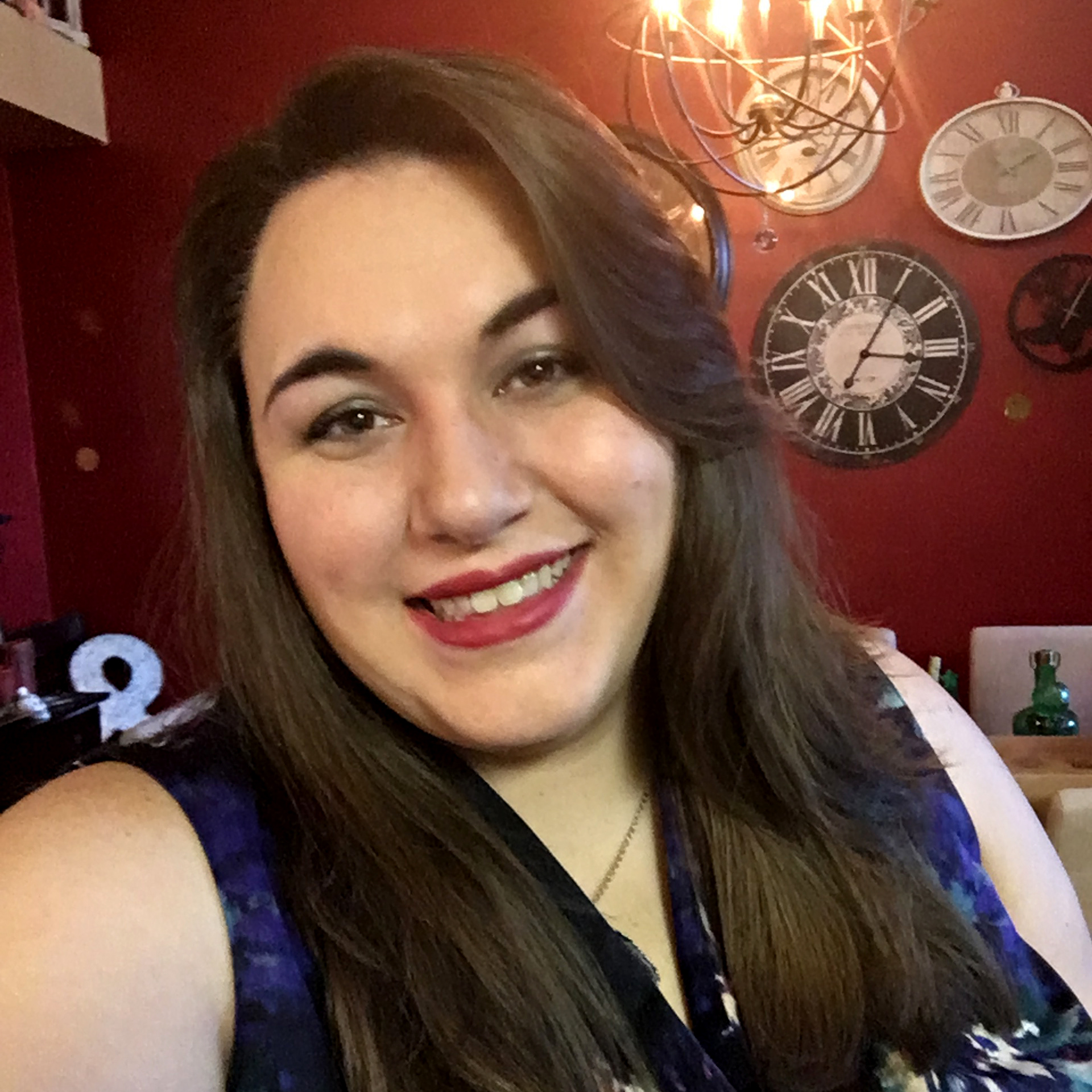 I'm an Orlando-based art director, educator, and visual storyteller with a sweet tooth for print design and a strong craving to share my passion with those around me. Every brand has a story to tell, and I enjoy the process of crafting a creative strategy to help shape a brand through strong, conceptual work. As a creative lead, I'm a big believer in collaboration and relish the opportunity to bring together talented individuals, empowering them to cultivate the confidence to not only build successful campaigns, but to also feel fulfilled and valued in their own careers.
Currently, as the Senior Graphic Designer at Tupperware Brands US & Canada, I get to immerse myself in art directing photo shoots, managing a stellar creative team, and producing various catalogs, event materials, and other marketing collateral. I dig type, grids, and all the little details that pull a page together in a layout. With close collaboration of the communications and digital technology teams, I help ensure that Tupperware's brand experience remains consistently elevated across multiple platforms. In addition to my background in graphic design, I also hold a degree in film production and have experience in video and digital media. 
Being a mentor is something I am also very passionate about, and since 2010, I have served as an Adjunct Graphics Instructor at Valencia College, one of the top community colleges in the nation. Through teaching a variety of courses, I have learned the importance of catering to different learning styles in order to motivate and inspire future generations of talented designers.



Aside from design, I love cats, unicorns, and putting things in alphabetical order. In my downtime I enjoy creative planning (hello Happy Planner!), and enjoy discussing geeky topics such as whether or not zombies can run* or if Aliens vs Predator movies should be considered cannon (the correct answer is no).
My full resume can be found on LinkedIn. Please reach out to me if you are interested in working together or further debating Aliens vs Predator.
*It is generally considered that zombies can, in fact, run, if their zombie-state is brought on by viral or other biological causes. This can be evidenced by early episodes of The Walking Dead and movies like 28 Days Later
. As their bodies enter further states of decay, movement is progressively more and more limited. Typically, if the cause of the zombies either is not identified or they "rise from the dead" (aka act of God), then it is usually established that these types of zombies cannot run. Thank you for coming to my TED talk.